SWAT Gear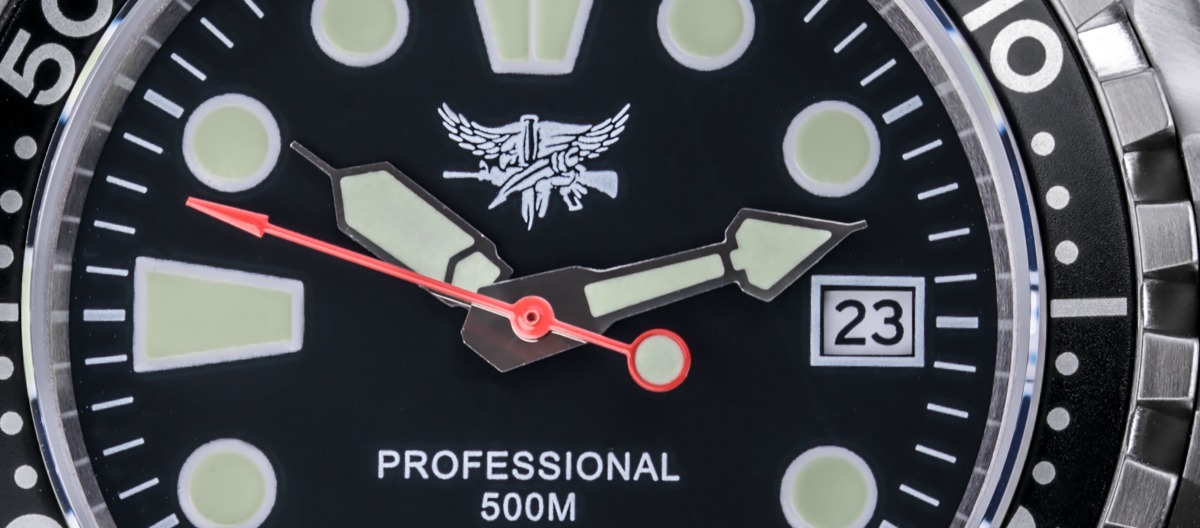 SWAT Gear
SWAT gear is an important component of EOD-Gear.com for many reasons starting with the CEO's 3 years working with Group and the Teams. EOD Gear has been supplying vest, armor, ballistics and training to some of the most advanced SWAT teams in the US and the US Federal Government. The level of gear offered at EOD Gear is very high and most of it can't be found my walking into your local cop shop. Check out what we have here and if you're in Nashville, stop in to see what we have for you to get your hands on and also to meet other teams that stop in on a daily basis.
Now with the long-awaited FBI Tactical Bomb Tech certification, the Public Service Bomb Techs are incorporating with SWAT Teams across the US. The Bomb Techs must complete Basic SWAT prior to attending the TBT course.
To turn the tables, we do offer a 3 or 4 day SWAT In an IED Environment COI. We'll crack open the door and let you see how a terrorists thinks and designs devices just to kill you. Once you've been through our course you'll see things you've never seen before and still be able to enter the room with speed, surprise and violence of action.
Navy EOD has been working with Group and the Teams for decades because it works. It works so well that when the Texas Rangers (not baseball) stood up their EOD Team, they picked 2 SWAT members to attend HDS. With the Tennessee Highway Patrol, you must first be SWAT before you're EOD.
We've been offering SWAT Gear to some of the most advanced units in the US and around the world for years. Whether you're looking for High Tech-High Performance or Brute Force-Smash anything gear, we believe we have the best collection of gear that works well together, is extremely tough and is priced in a fair and reasonable way.
If you're law enforcement, we appreciate you and the sacrifice you and your family makes every day.
When you're looking for SWAT Gear, keep us in mind and if there's something we can help you find, we'll be more than happy to do so. Just because it's not in the catalog, doesn't mean we can't get it for you. If we can't get something for you, we'll help you find the place that can.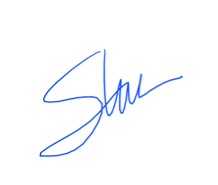 Steve Cassidy
President
Training Center Pros, Inc. EOD-Gear.com
Displaying 1 to 12 of 273